Unleash the Weekend Warriors.
Remember that time that you broke clear and with 15 seconds left on the clock you swiftly glided behind the net and slipped the puck through the goalie's legs to win the final 3-2? You're a Weekend Warrior through and through with a competitive edge and a fun-loving nature. Now is your time to shine and stop boring your friends with tales of the glory days. Make new memories and let them see your skill first hand at Delta Force Paintball.
Our challenging and high-energy game zones will see you escape into that magnificent mental state known as 'The Zone'. Your strategy is tight and you just need to execute well to see your team standing alone at the top of the scoreboard as the sun sets. We will take you through a series of action-packed scenarios over a variety of movie-set quality game zones. We have been building and developing high-end paintball fields for over a quarter of a century so you can rest assure that we know what we are doing. You won't be disappointed with the levels of adrenaline pulsing through your body as you negotiate Prison Break, Tropic Thunder, Tomb Raider, Resident Evil and Speedball.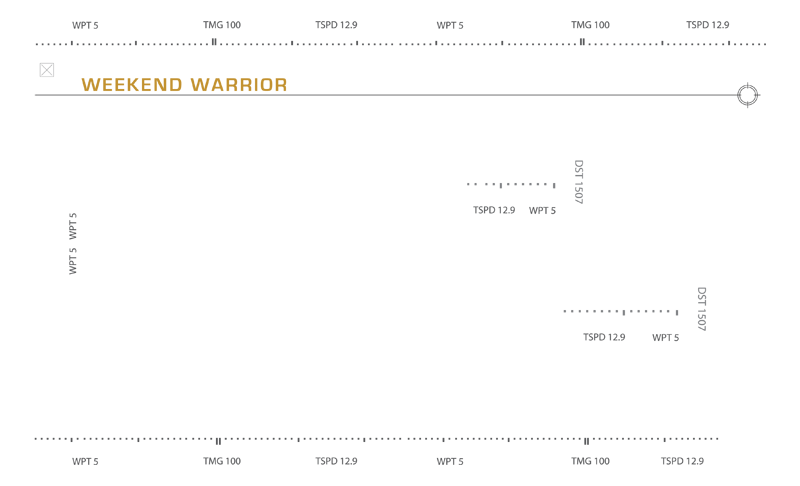 Some Weekend Warriors are known to have their own paintball gear so by all means bring it along and get one of our trained staff to give it a quick check and you're good to go. Alternatively we will provide you with state of the art equipment, freshly laundered combat suit, body armour, ammo belt and full head protection. And any self respecting Weekend Warrior will be desperate to know that all Delta Force guns shoot straight and fast no matter what Average Joe was using it the day before.
So the challenge goes out across this great Canadian country for all of you self-anointed Weekend Warriors to ply your trade and bask in the glory that you were destined to behold. Let Delta Force Barrie be the outlet for your warrior-side.