A birthday to be remembered.
Birthday parties. There is nothing better in our line of business to have a red-faced, sweaty kid run up with a smile right across their face at the end of the day and thank us for his amazing birthday party. Their friends have had the time of their life and will be reminiscing about their paintball stories for years to come.
We organise and host birthday parties for boys and girls of all ages and make sure the guest of honour is treated like a celebrity for the day.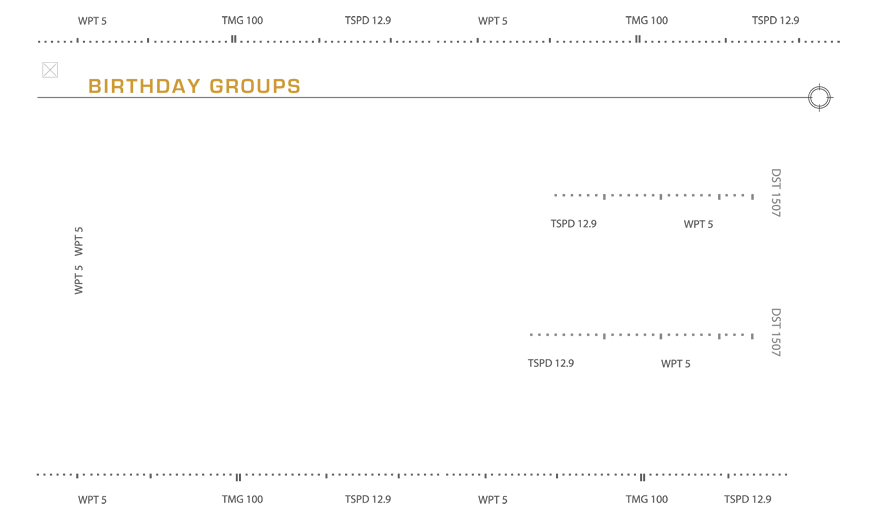 The fine line that Delta Force has mastered over 25 years in the business is the delicate balance of strict safety procedures without impeding the fun and excitement of an action-packed day of paintball. Safety is our number one priority and our 100% safety record is testament to our commitment to our guest's well being. We have developed a gold standard safety policy that has raised the bar in the paintball industry. Coupled with our fully trained professional staff and state of the art equipment, you can enjoy peace of mind that your prized possessions will be coming back in one piece and with permanent smiles.
This birthday share the gift of fun with your friends at Delta Force Barrie. You will enjoy an adrenaline-filled, unforgettable day whether you are turning 10 or turning 90 years old. Let Delta Force host the most adventurous birthday of the year.